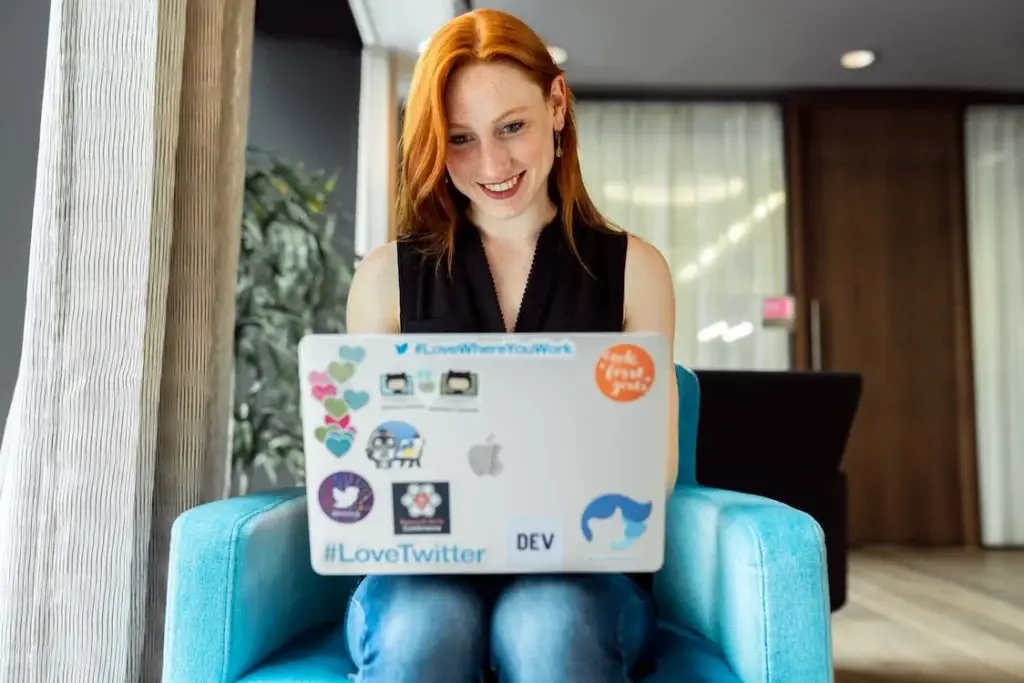 Are you tired of spending hours on keyword research, only to end up with inaccurate data and mediocre results? Look no further than SEOGEEK.IO, your ultimate tool for keyword research success. This powerful platform seamlessly integrates with Google's Keyword Planner, offering you a comprehensive suite of features that will revolutionize your SEO strategy.
Accurate Search Volumes and Competition Analysis:
One of SEOGEEK.IO's standout features is its ability to provide precise search volume data and competition analysis. By harnessing the data from Google's Keyword Planner, SEOGEEK.IO ensures that you're working with the most up-to-date and accurate information available. This means you can make informed decisions about which keywords to target and prioritize, leading to a more effective SEO campaign.
Keyword Recommendations:
But SEOGEEK.IO doesn't stop at just providing accurate data; it goes a step further by offering keyword recommendations. This feature is a game-changer for anyone looking to optimize their content and stay ahead of the competition. SEOGEEK.IO suggests better keywords to use based on search trends, competition levels, and relevancy, helping you uncover hidden opportunities and niches that you might have otherwise missed.
User-Friendly Interface:
SEOGEEK.IO boasts an intuitive and user-friendly interface that caters to both beginners and seasoned SEO professionals. You don't need to be a tech wizard to harness the power of this tool. The platform guides you through the process, making keyword research a breeze, even if you're just starting your SEO journey.
Save Time and Effort:
With SEOGEEK.IO, you can kiss goodbye to the time-consuming process of sifting through endless spreadsheets and manually analyzing keyword data. This tool streamlines your workflow, allowing you to focus your energy on creating high-quality content and optimizing your website.
If you're serious about improving your website's SEO and driving more organic traffic, SEOGEEK.IO is the ultimate solution for your keyword research needs. It provides accurate search volumes, competition analysis, and invaluable keyword recommendations—all within a user-friendly interface. Give SEOGEEK.IO a try today, and watch your SEO efforts skyrocket to new heights. Your website's success is just a few clicks away!